Adventures are our passion. We're always on the lookout for awesome new people that love to share thrilling experiences with adventurers from all over the world. If that's you, read on.
Have you been dreaming of your next career change or just your next sea change? Join us at Experience Co and live that dream this summer. We have roles across all areas of the business from customer service assistants and reservations crew, to skydive instructors and marine biologists! 
Our adventure activities are based all over Australia and New Zealand, from the rugged Tasmania coastline to the very top of Far North Queensland, we have locations that will be sure to entice you. When you work for Experience Co, the opportunities are endless.
Submit your expression of interest today by emailing careers@experienceco.com today, or checking out our current vacancies by location below.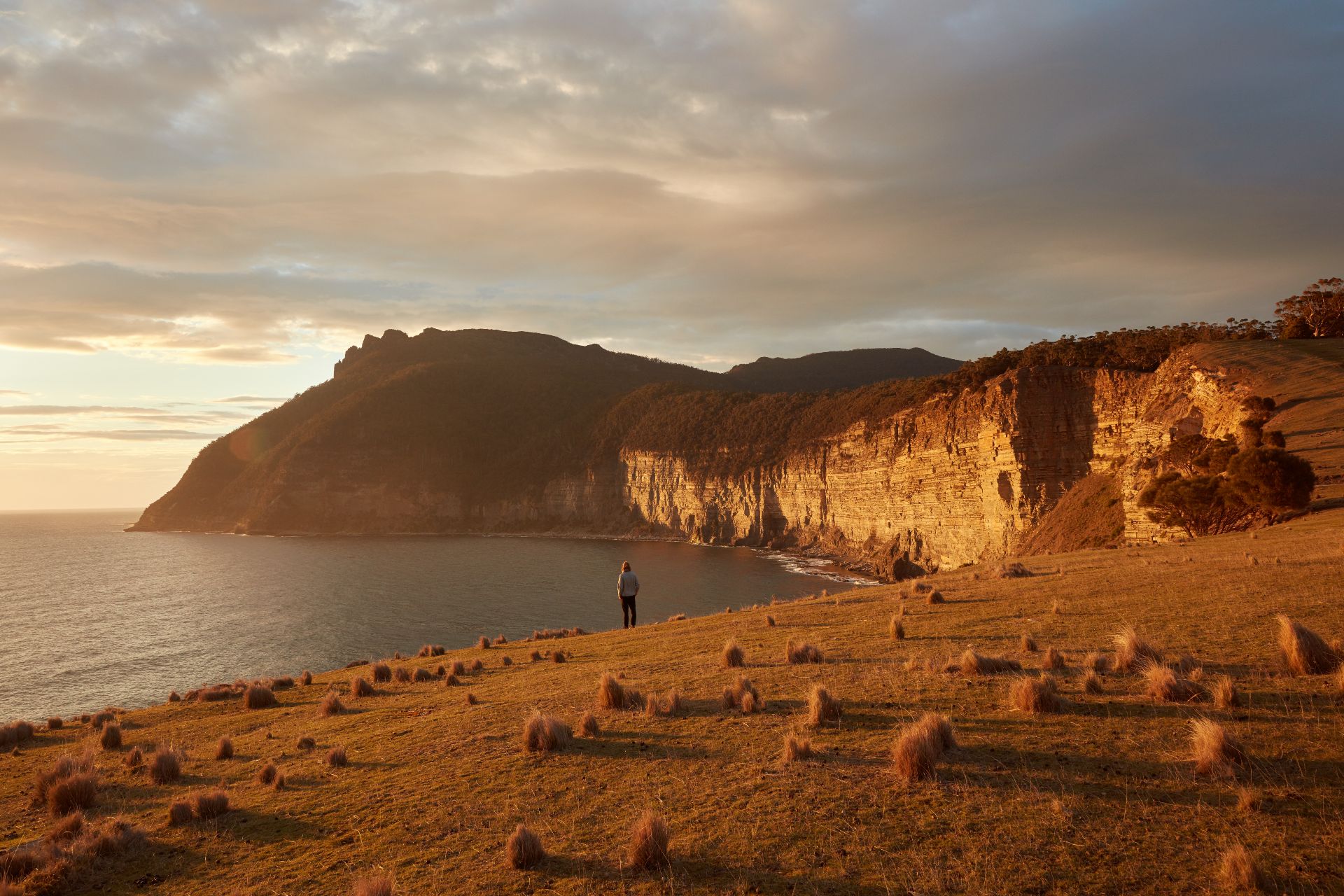 Current Vacancies