Unsurpassed locations.
Unbelievable adventures.
Unforgettable experiences.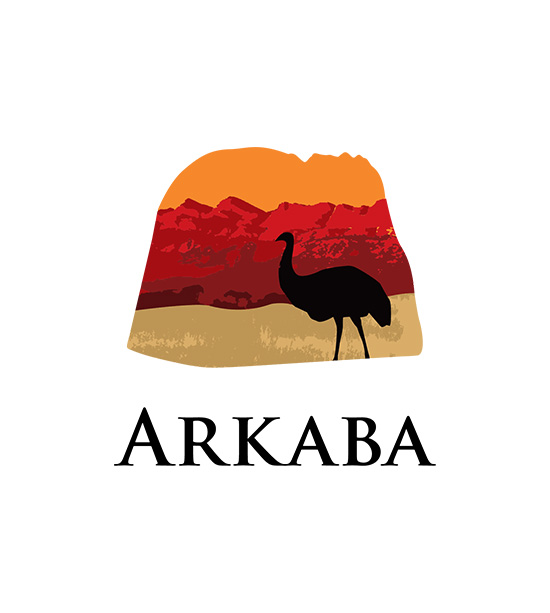 Arkaba is based in the Flinders ranges of South Australia, where over 60,000 acres of private conservancy can be explored over a multi-day walk. Teeming with unique Australian wildlife and birds, our field guides provide an unforgettable safari through the spectacular ancient landscape.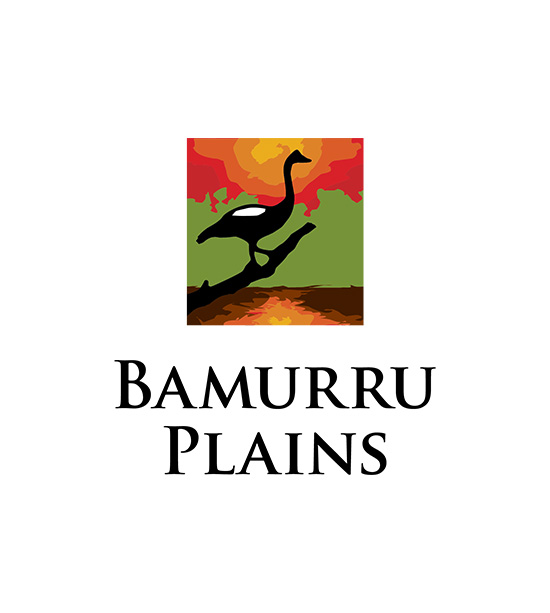 Immerse yourself in an extraordinary bush experience of the coastal floodplains of Australia's Top End. Bamurru Plains is a safari lodge with exclusive access to 300km of floodplains and savanna woodland, on the edge of Kakadu National Park.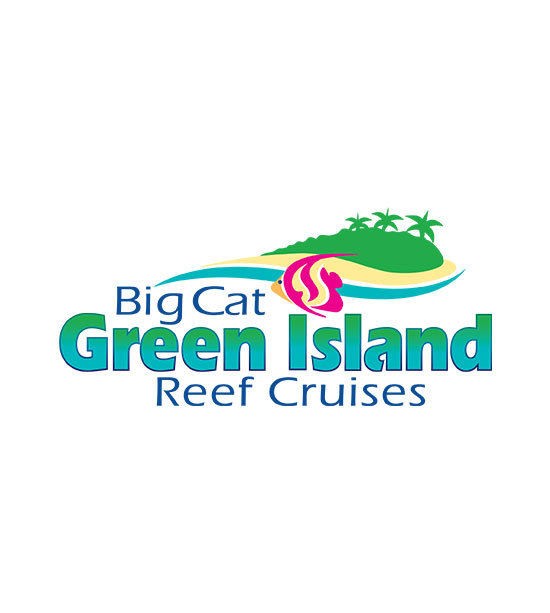 Big Cat Green Island Reef Cruises offers two cruise options – our half day tours and full day tours. Our half day tours allow you to enjoy the beauty of Green Island when short on time or simply want to get to the reef for a couple of hours, whilst our full day tours allow flexibility so you can enjoy your time at the Great Barrier Reef whilst maximising your time on this fabulous tropical island.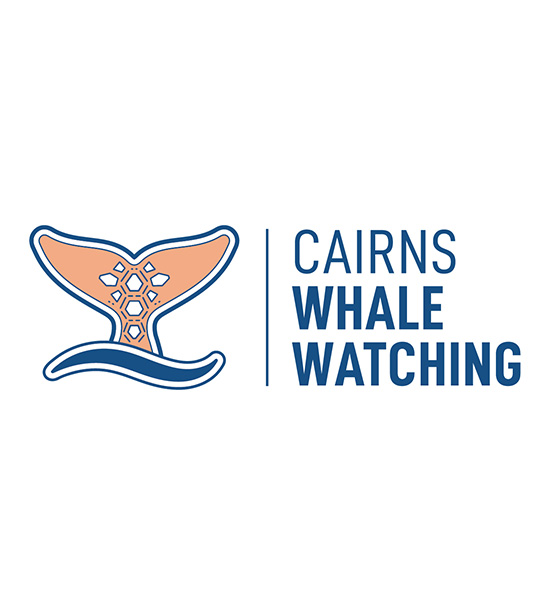 Witness the spectacular migration of the majestic Humpback Whales off the coast of Cairns and enjoy time on one of Australia's top ten beaches, Nudey Beach, at the picturesque Fitzroy Island. Lead by our qualified and passionate Marine Biologists, this informative half or full day tour provides captivating insights into whale anatomy, communication, diet, migratory patterns and population status.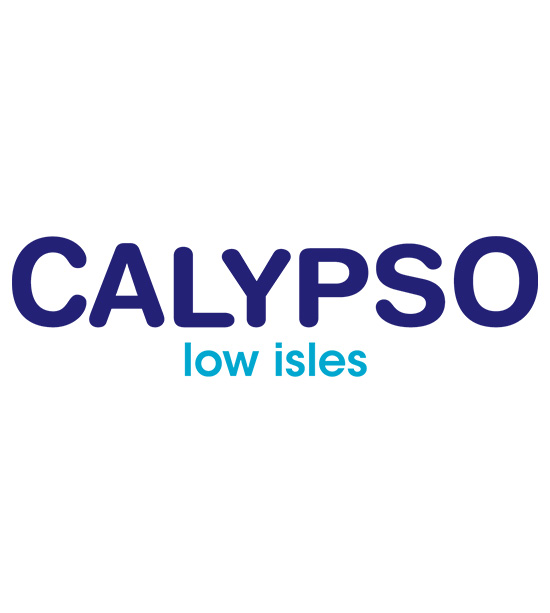 Calypso Low Isles take guests on a half day snorkelling experience at a secluded island at the best times of day….early morning and afternoon. Arriving at Low Isles after a 30 minute journey from Port Douglas, guests can explore the coral reef and its inhabitants without the crowds.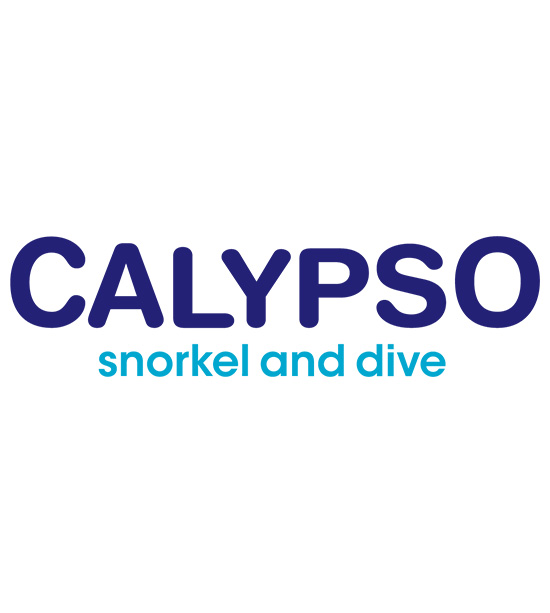 Explore the very outer Great Barrier Reef and Low Isles in luxury and style. Calypso owns the largest number of mooring sites on the Great Barrier Reef with 37 different sites meaning diving and snorkeling opportunities are maximised.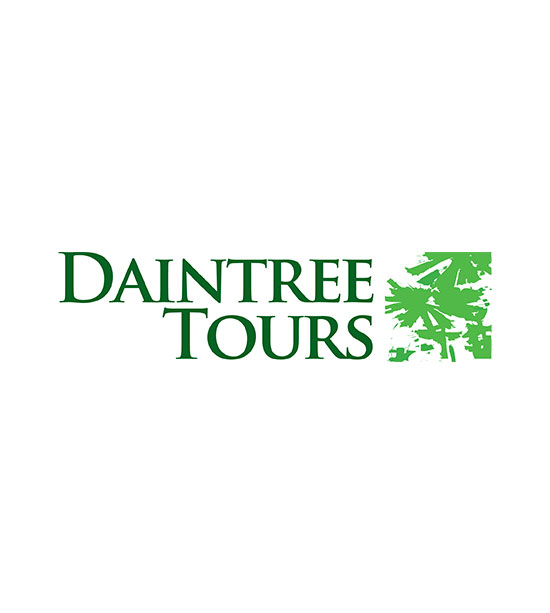 Daintree Tours is a guided tour led by passionate & knowledgable guides. This unique day trip is an experience the whole family will enjoy! See Cape Tribulation, cruise Cooper Creek, Mossman Gorge, eat a gourmet lunch and see a diverse range of Australian wildlife!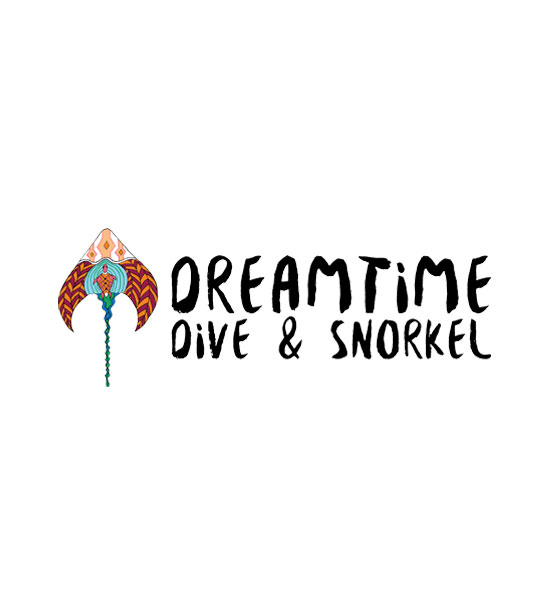 Step back into the Great Barrier Reef's Dreamtime with Indigenous sea rangers on a day tour to outer Great Barrier Reef sites. Dreamtime Dive & Snorkel is a unique reef educational experience incorporating the world's oldest living culture and stories. Snorkellers and divers will experience two premium outer reef sites with the opportunity to explore the underwater world, glass bottom boat or a helicopter flight.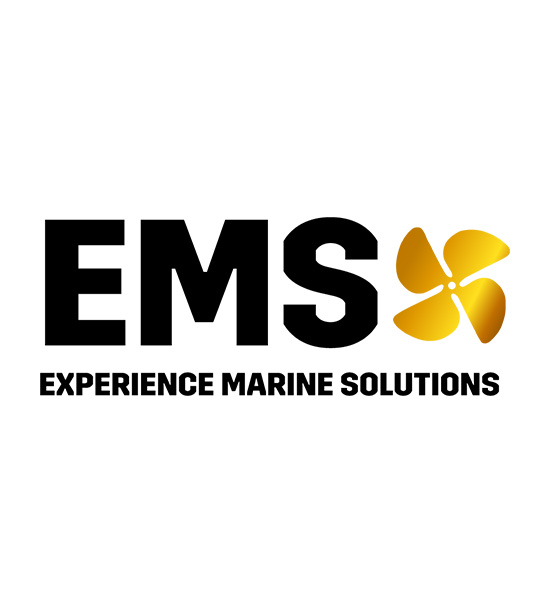 Experience Marine Solutions is based in Cairns.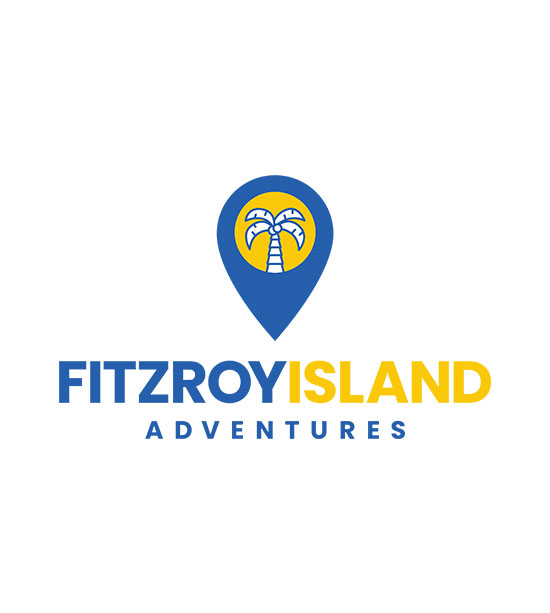 Full Day Great Barrier Reef Cruises to Fitzroy Island lets you experience the rainforest, the reef and a tropical island all in the one day from Cairns Australia.
Rather than losing hours of your holiday in travel time, our full day Great Barrier Reef cruises aboard our fast catamaran take only 45 minutes and travel along the coastline rather than heading out into the open ocean.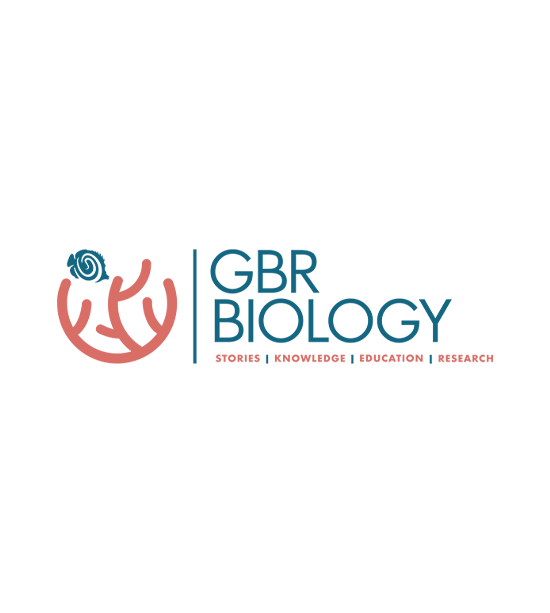 GBR Biology, a department of Experience Co represents our dedicated team of marine biologist, educators and Land and Sea Country Rangers, with 45 years of collective experience in Reef Tourism. Our mission is to deliver unique immersive experiences to all our valued guest by giving them a window into the lives of our local reef residents, which we achieve by carefully monitoring their behaviour, presence and abundance.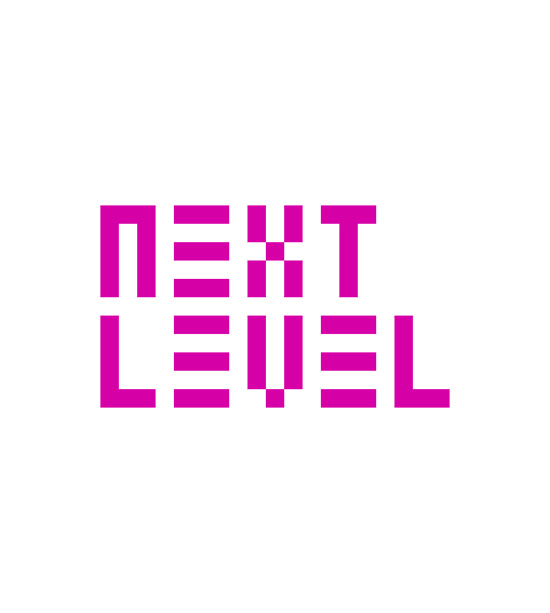 Next Level is Australia's largest high ropes course, built at Sunshine Plaza, Maroochydore, and is one of the Treetops Adventure Group courses. With 7 challenging circuits across 4 levels, with over 145 different aerial challenges, this is a high rope course like no other.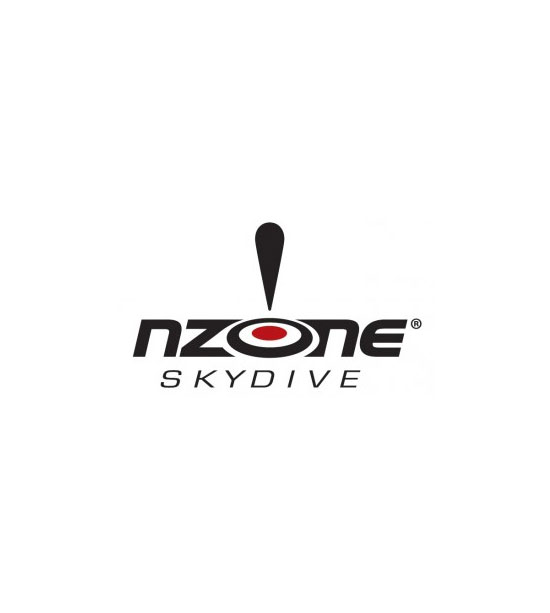 NZONE Skydive was the first to launch tandem skydiving in New Zealand in 1990. Today 250,000+ intrepid adventurers have jumped safely from NZONE's high capacity planes. Based in the adventure capital of Queenstown, NZONE is the ultimate skydiving experience and a winner of NZ's Supreme Tourism Award.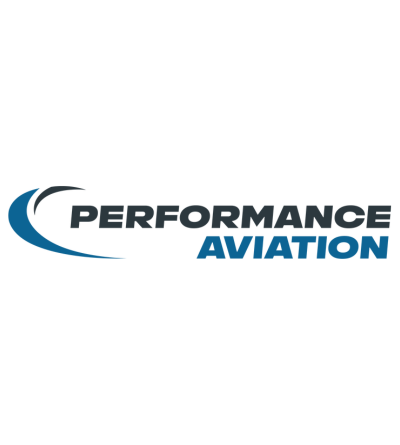 Performance Aviation are our aircraft maintenance centres based in New Zealand and south of Sydney Australia. Performance Aviation was established in 2006 in the aviation hub of Wanaka, New Zealand and combined with Aircraft Maintenance Centre Australia in 2023. Offering a comprehensive range of aviation support services, specialising in piston and turboprop aircraft, fixed wing and helicopter maintenance and Avionics, our team are certified, highly qualified engineers servicing Australia & New Zealand.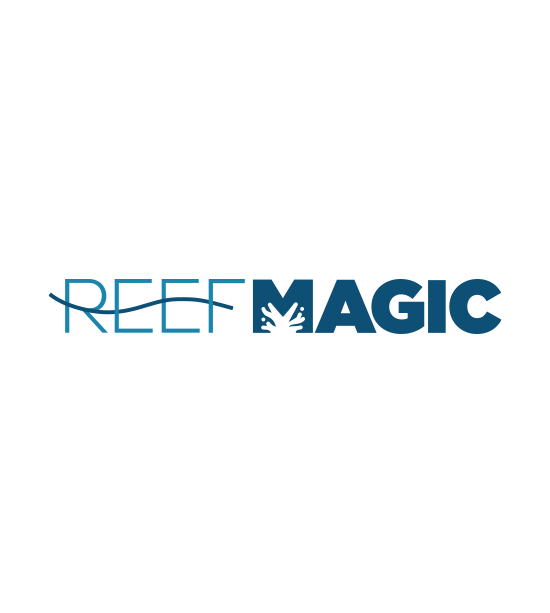 Award-winning Reef Magic Cruises in Cairns has spent years exploring the Great Barrier Reef's extensive coral ecosystems to find you the most stunning underwater worlds. Join our small team of professionals on our fast, stable catamarans for the experience of a lifetime with unmatched service, clear waters and diverse marine life.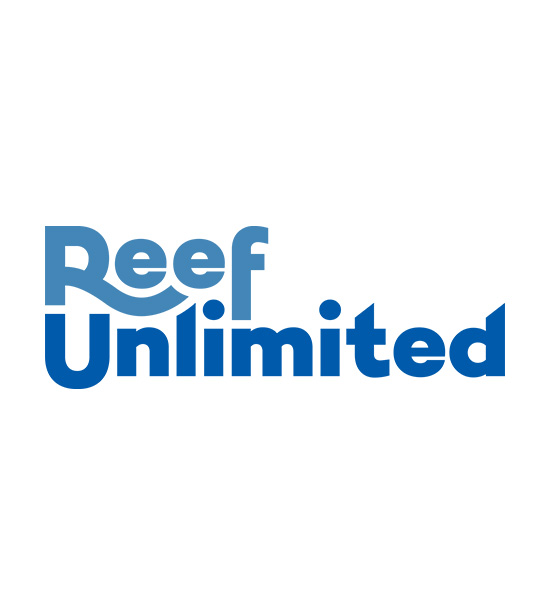 Reef Unlimited is a collection of incredible Australian owned & operated tours in Far North Queensland. We have adventures for everyone at the Great Barrier Reef ranging from island day trips to skydiving.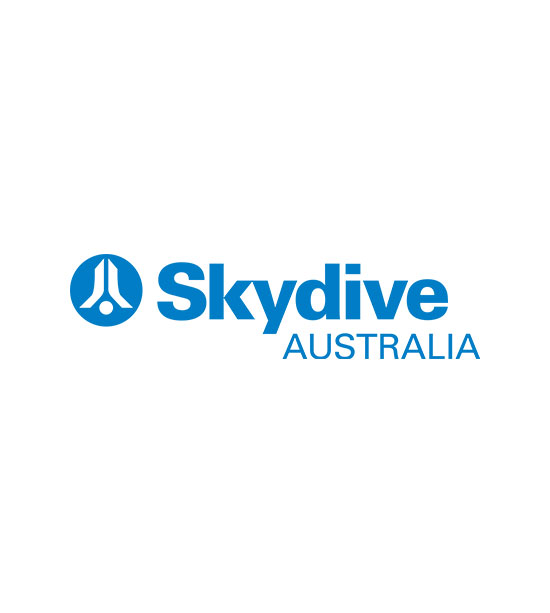 We love to jump out of planes! Skydive Australia was founded in 1998 by a pair of optimistic young mates and has grown from a small beachfront operation to a company with 13 premium skydiving drop zones around the country. Skydive with the best: best views, best locations, best customer service and the best instructors.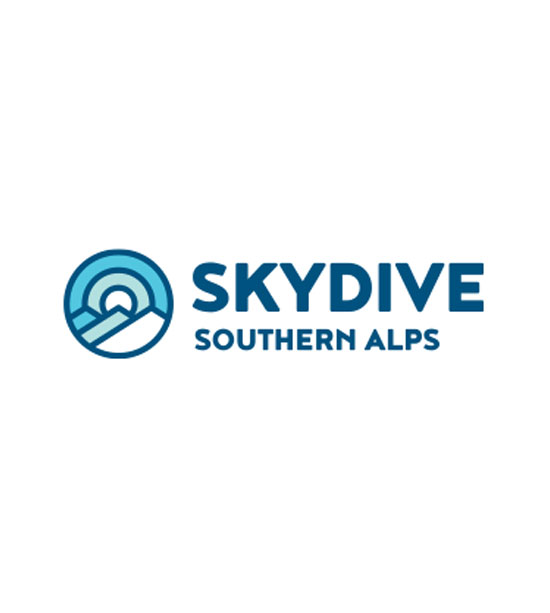 Skydive Southern Alps is based near Queenstown, NZ, in the small alpine village of Glenorchy. With an exemplary safety record, our trained instructors, flight and ground crew give adrenaline seekers the experience of a lifetime skydiving over the Te Wahipounamu World Heritage Area, made famous in the Lord of the Rings movies.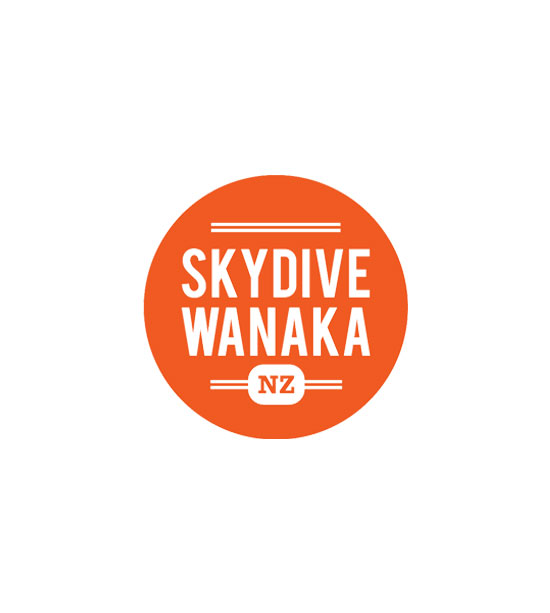 Skydive Wanaka is dedicated to giving you an amazing tandem skydive experience from our base in Wanaka, near Queenstown, NZ. Operating for 21+ years, we have 120,000+ tandem skydives under our belt. Highly qualified and friendly, our team can't wait to show you Wanaka's epic alpine scenery from our world-class drop zone.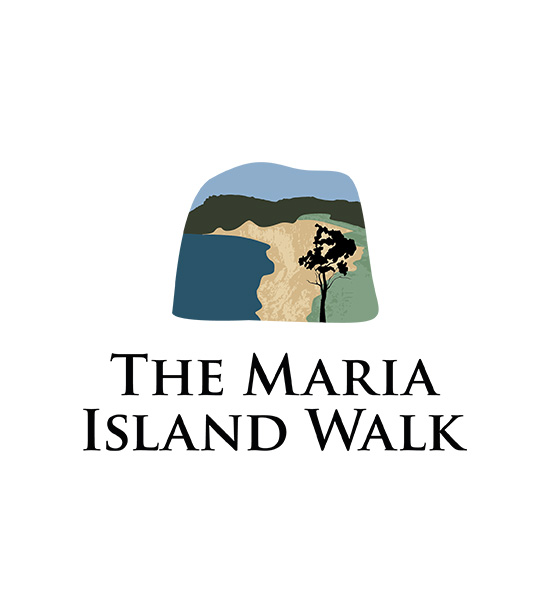 The Maria Island Walk delivers a multi-day walking experience which allows guests to immerse themselves in the stunning natural landscapes and learn about the fascinating history and the flora and fauna of the island which lies off Tasmania's east coast.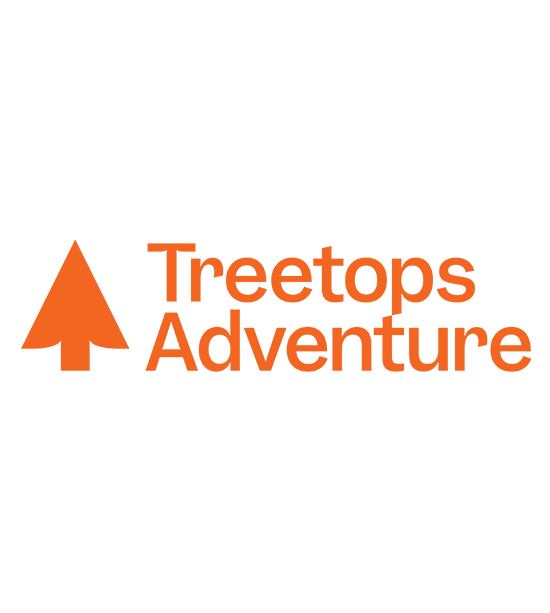 Treetops Adventure is Australia's #1 Tree Ropes and Ziplining Experience. With 14 different locations across Australia, operating since 2010, we have shown over 2 million visitors clamber through the treetops, fly over the canopy and bounce into the air!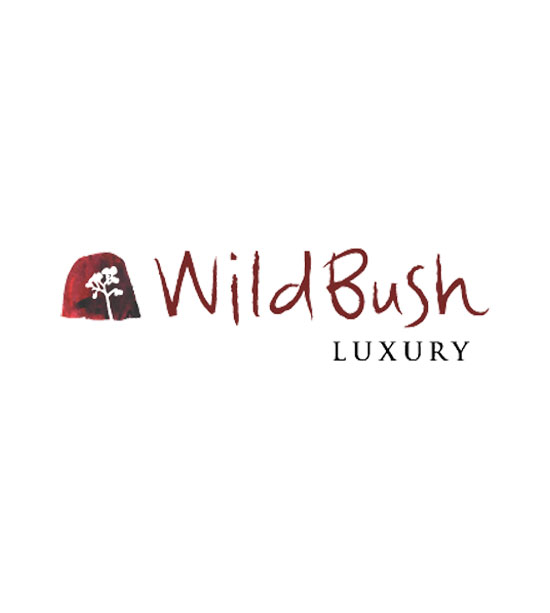 The Wild Bush Luxury brand, which includes a range of premium walks from Arkaba Homestead in the stunning Flinders Ranges, and wildlife and fishing safaris from Bamurru Plains Safari Lodge on the Mary River Wetlands, offers guests the chance to connect to the bush through experiences that are quintessentially Australian.
Your turn to make a move
Invest in the most recognised and respected adventure business in Australia and New Zealand.
Learn More