In June 2022, Treetops Adventure was very proud to support the Hero 4 HeartKids Day, where the public was invited to book an adventure and on the day, come dressed up as their favourite superhero to support the real heroes – the thousands of brave, young children who are living with the life-threatening challenges of congenital heart disease (CHD), which is one of the leading causes of death in Australian babies.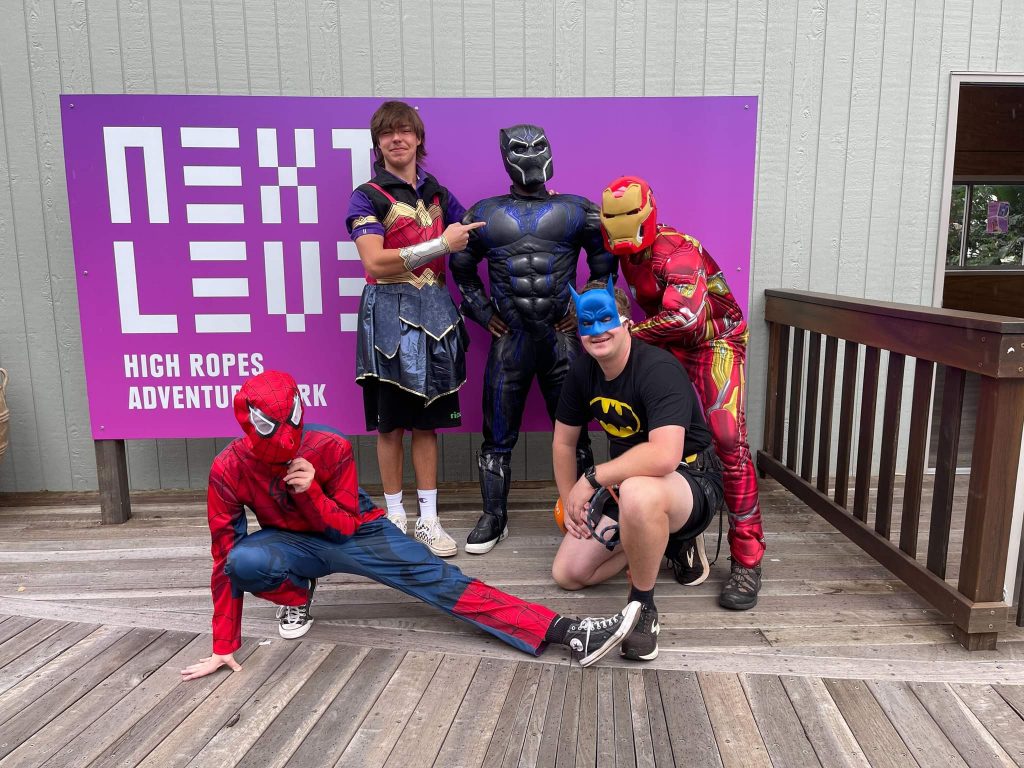 Every day in Australia, there are eight children born with a heart defect, and 72,000 young Australians are battling CHD. This lifelong condition has no known cure, and many children affected will require ongoing treatment, such as open-heart surgeries, throughout their life.
All funds raised through hero 4 HeartKids goes towards providing support for families with children undergoing heart surgery, for hospital support services, a helpline, parent networking programs and financial support for families doing it tough.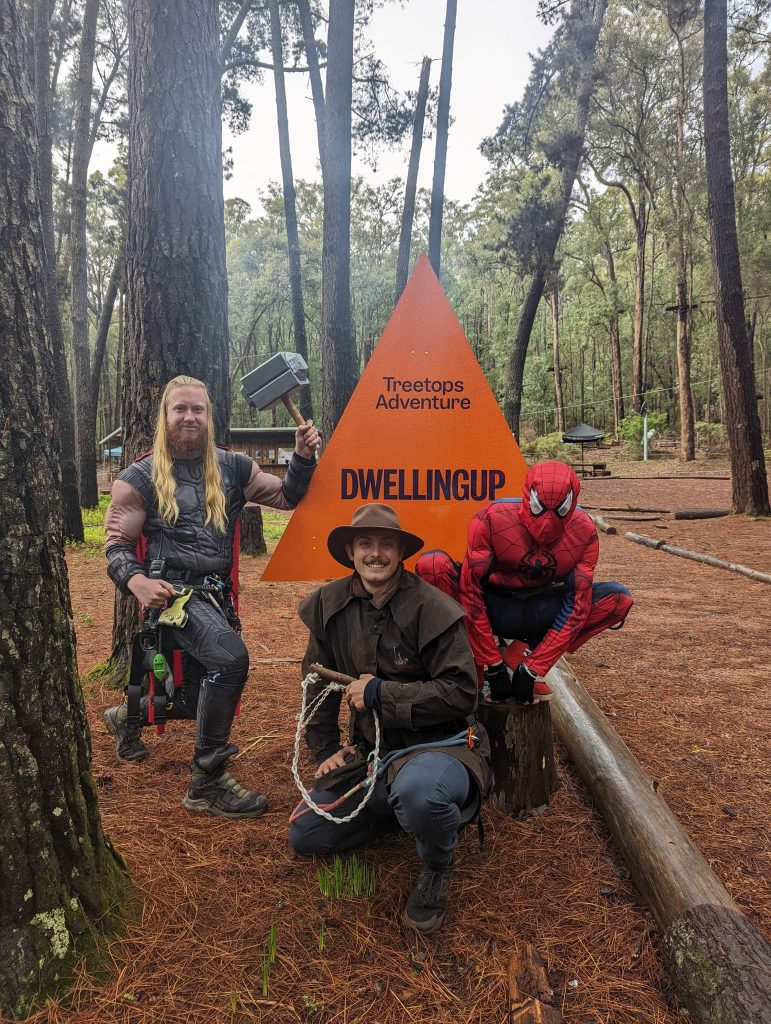 Hero 4 HeartKids Day was held this year on June 17th, and for every ticket sold at Treetops Adventure on the 18th and 19th of June, $2 was donated to HeartKids.
With 3,576 customers getting involved, we are proud to say that we were able to help raise $7,152 for HeartKids, which exceeded our target of $5,000.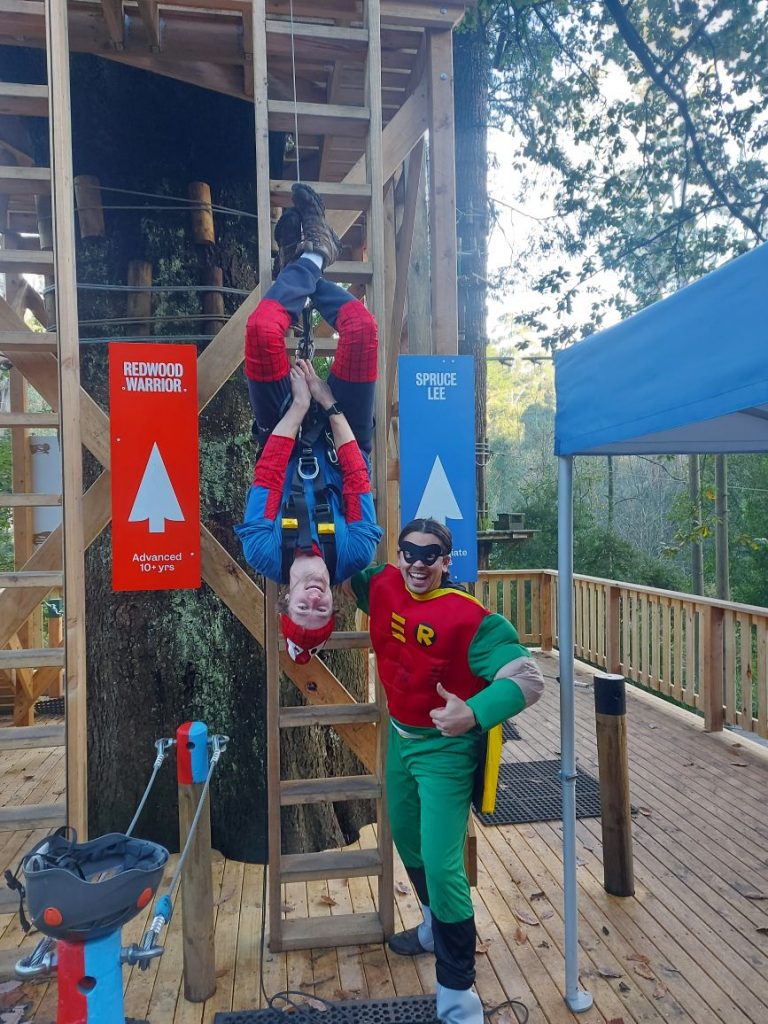 It was great to see so many people dressing up as superheroes for the day, and helping to raise much-needed funds and awareness for children living with congenital heart disease in Australia.