Skydive Australia recently held their annual charity event in collaboration with the Black Dog Institute, 'Courage for a Cause'.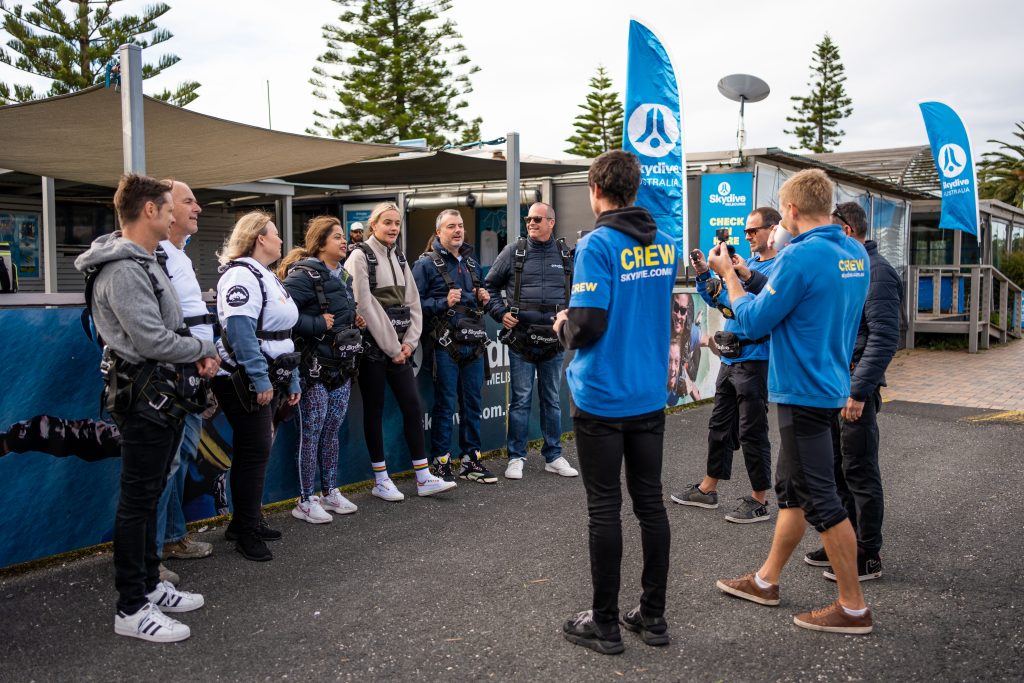 The event saw the team of leaders leap from a Skydive Australia plane to raise life-saving awareness and funds for mental health research and education.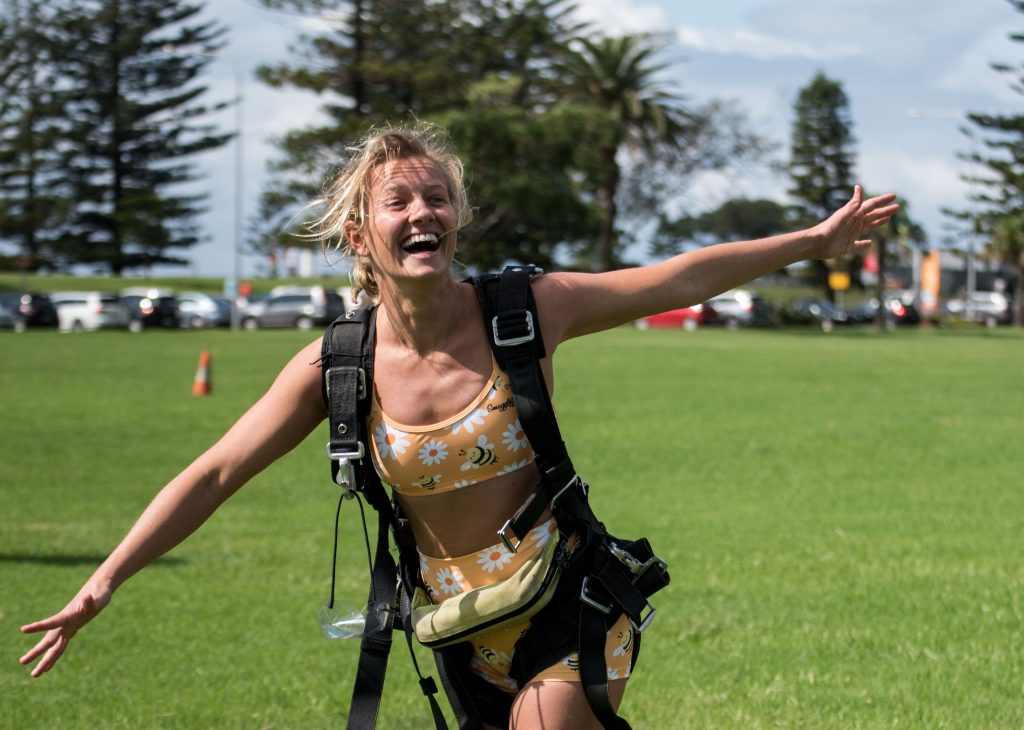 By challenging themselves to both raise funds and take the leap, the team of business leaders who participated in the events across both Wollongong and St Kilda raised over $60,000. These much-needed funds will go towards medical research to help reduce the incidence of suicide and mental illness in Australia.
This yearly event has raised over $400,000 so far and we look forward to holding the event again next year.