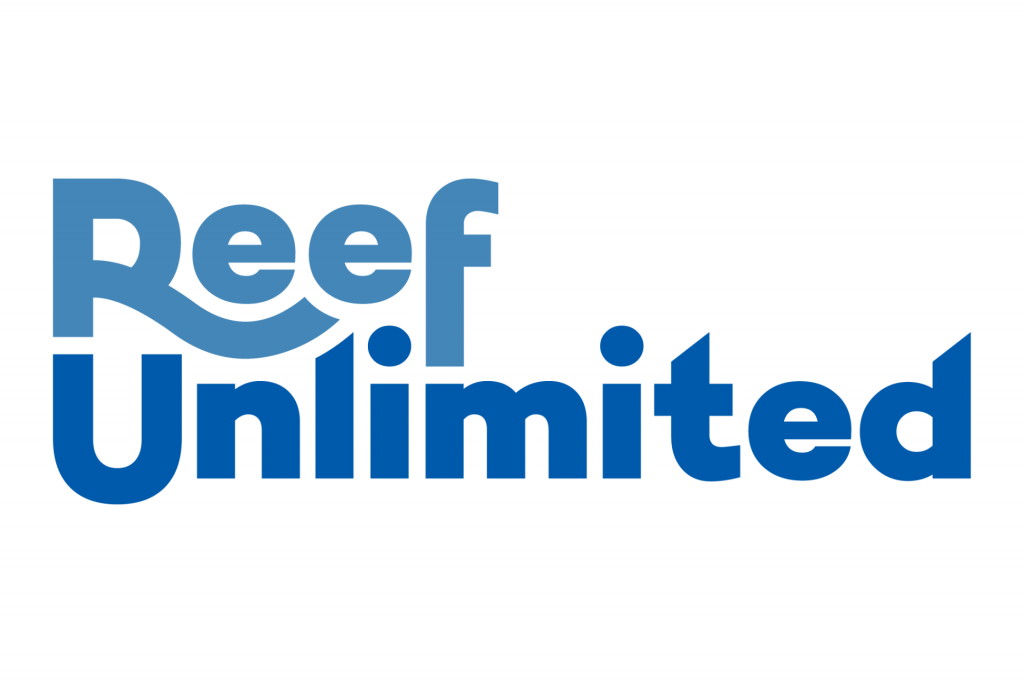 We are excited to launch Reef Unlimited – a collection of our Great Barrier Reef & Far North Queensland experiences under one new brand.
We've put all our incredible Great Barrier Reef experiences in one place to make it easier for us to market our incredible Far North Queensland product in a consistent and efficient way. 
This new brand will replace our previous brand 'GBR Experiences' and will encompass all of our Cairns, Port Douglas and Cape Tribulation products. All FNQ products will be featured on the website and marketing collateral and a Reef Unlimited uniform will be created for Cairns based staff. Where this brand is used will be a slow roll out, based on the most cost-effective and consistent use of the brand. 
Rest assured, our individual FNQ brands will not be changed, they will simply form part of this new 'gateway brand' in an effort to better market our products to the world. 
Staff who are affected by this change will be contacted directly to update their email signature and domain, if you are unsure if this affects you, or if you have any questions, please don't hesitate to reach out to your direct manager.