We got a facelift!
Experience Co is Australia's largest tourism group – one big family of branded businesses providing an unbeatable range of unbelievable adventures in unsurpassed locations across Australia and New Zealand, from rainforest touring, luxury bush stays and island daytripping – to eye-popping reef snorkelling and heart-stopping skydiving in some of the world's most breathtaking scenery.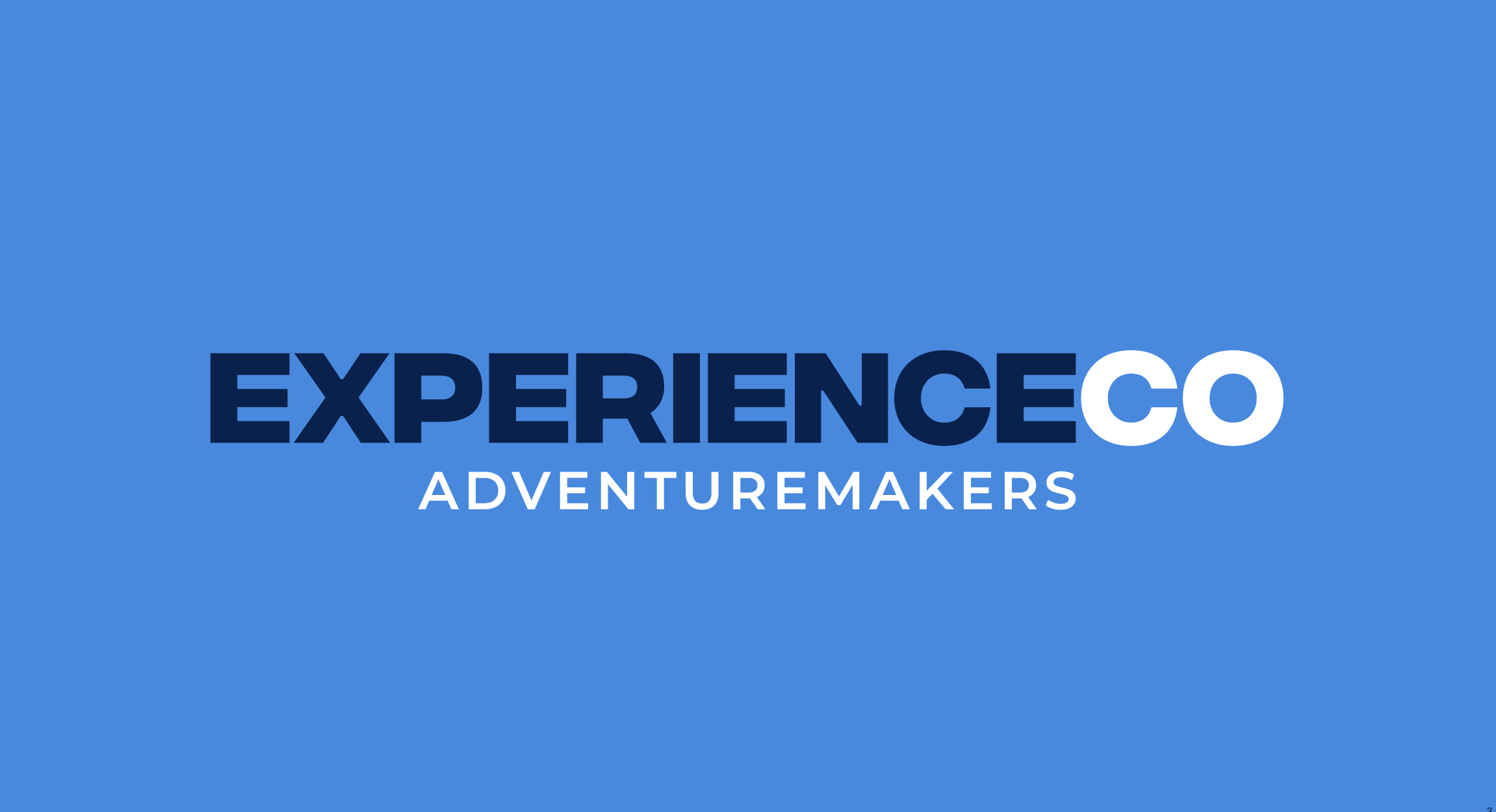 For adventure-seekers, we deliver way beyond expectations – with the confidence and safety you'd expect from adventuremakers with over 20 years' experience.
For adventure business operators, our scale, reach, financial stability, sector expertise and on-tap resources combine to deliver operational efficiencies, first-class management know-how and instant 'big-brand' credibility.
Experience Co is on a healthy growth trajectory; strategically expanding our portfolio of adventure brands to meet increasing demands for experiences beyond the ordinary – while remaining resilient in turbulent times and delivering consistently healthy shareholder returns.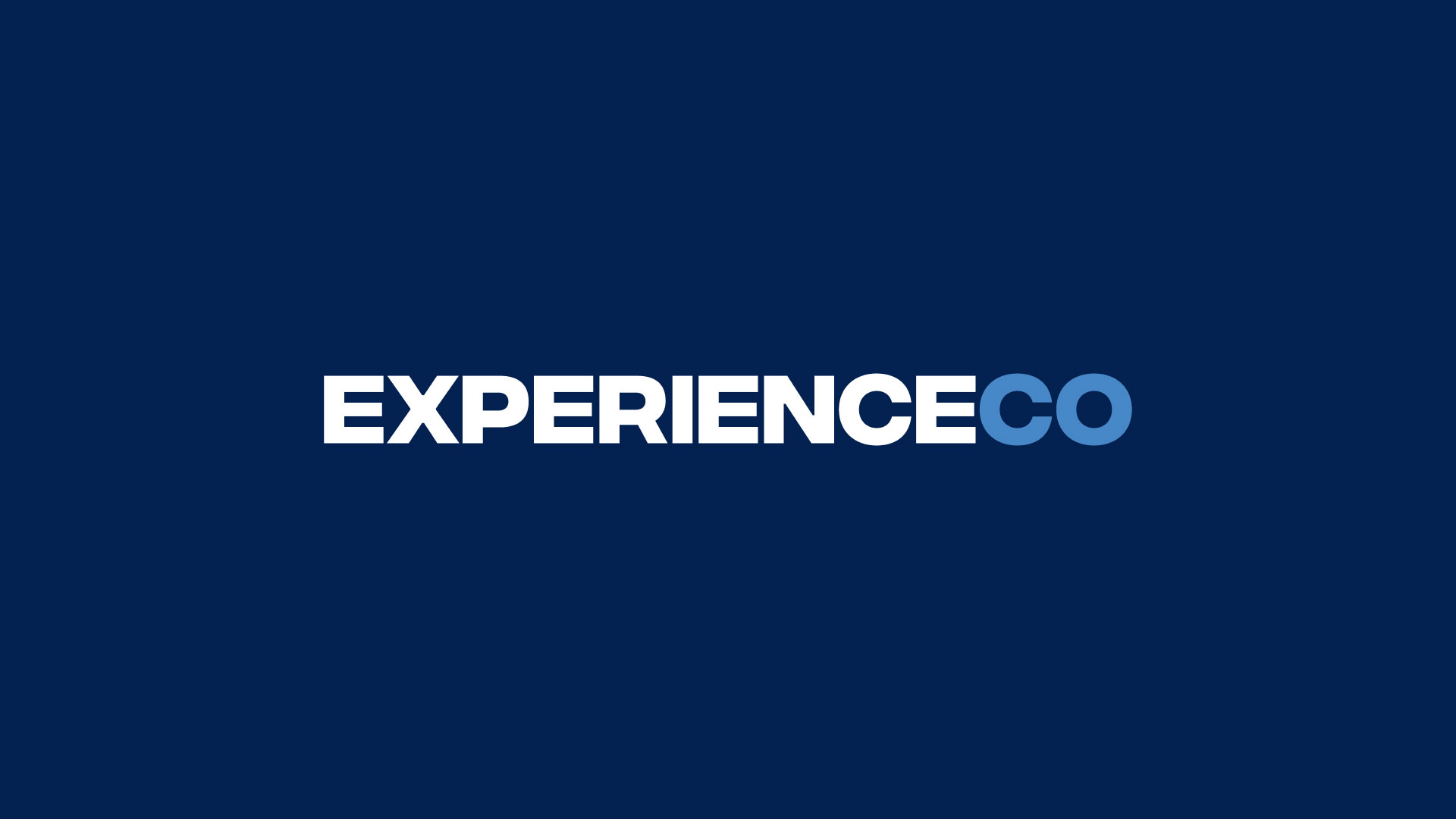 As one of Australia's largest tourism groups, with dozens of adventure locations and thousands of adventure customers, we are so excited to unveil the fresh new look to match our unforgettable experiences. 
Presenting our new look for the first time, this brand reflects who we are as a business, and what we're about – helping you escape the ordinary!